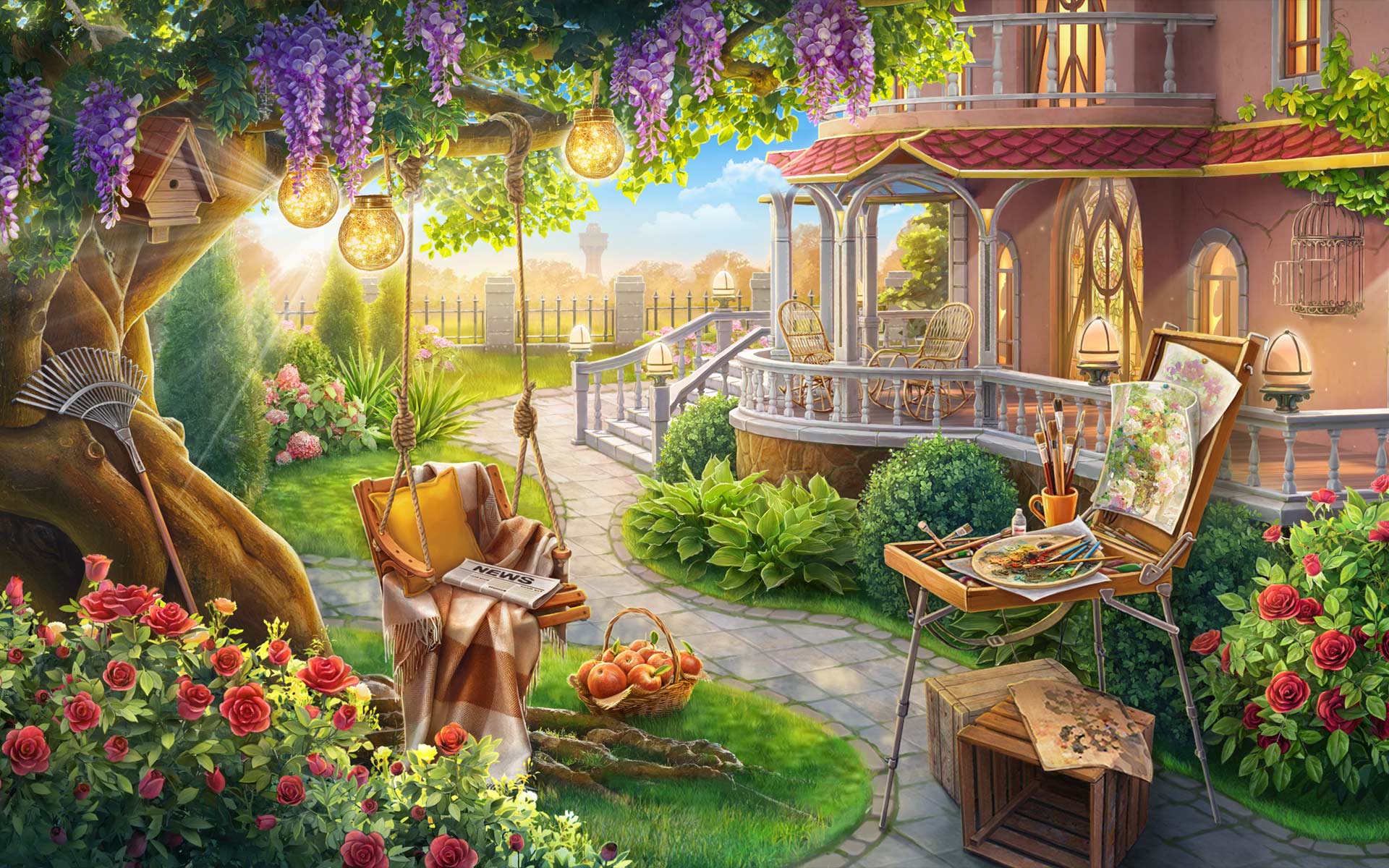 Live playing.
Play living.
ione-
GAMES
Game development company
Welcome to the world of games.
Discover a boundless universe beyond imagination together with iOne-Games.
Our company
Our games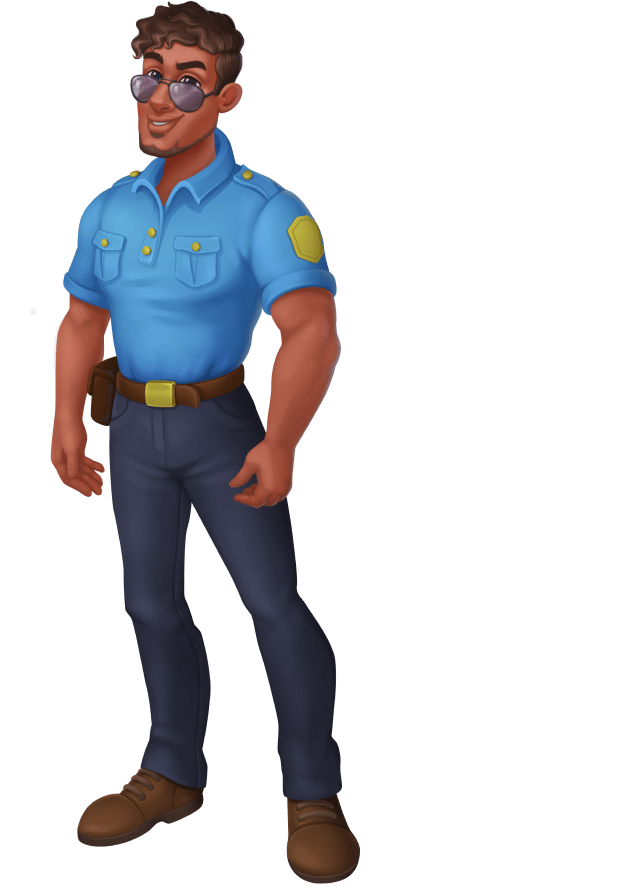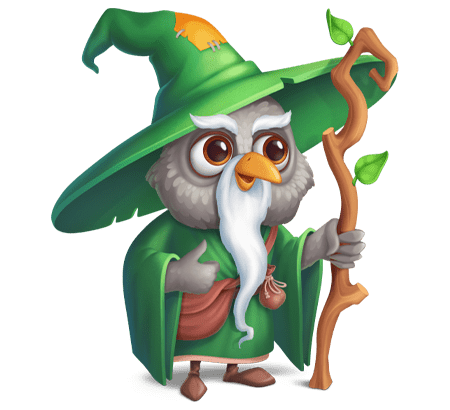 COMPANY
We believe

that good games make this world a better place.

We create games that offer you enjoyable leisure, good mood and awaken the thirst for adventure.

We bring our ideas to life through captivating stories with wonderful art and vivid characters.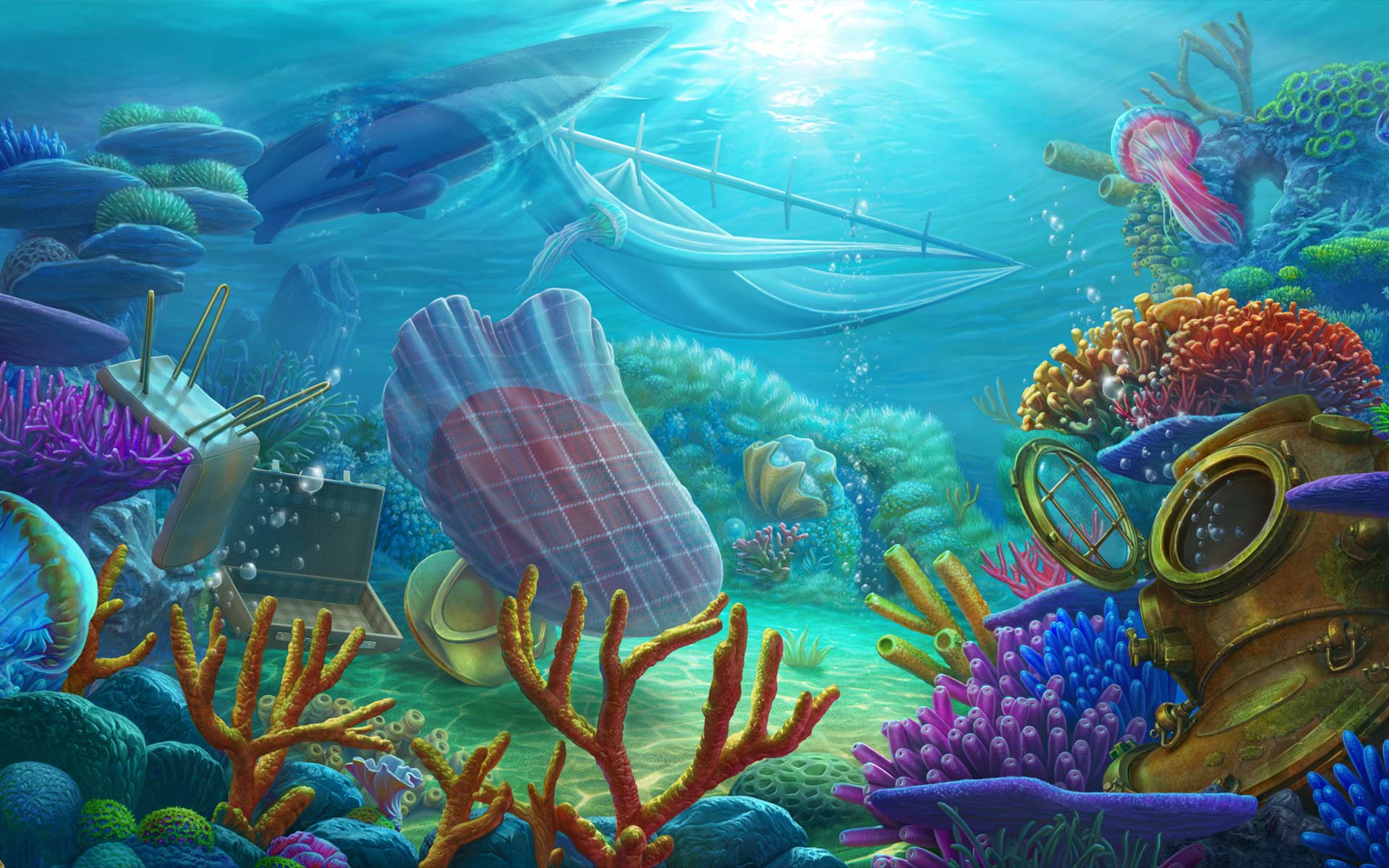 Values
The values of iOne-Games
are the engine

of our success.

1. Time.
We value your time by creating quality games. With iOne-Games, you won't waste a single second, because time spent with pleasure is not wasted.
2. Empathy.
Empathy is the secret to happiness. We believe that if each of us is aware of those around us, passionately devotes oneself to work, values the beauty around us and cherishes one's loved ones, the world will become a kinder place.
3. Persistence.
We keep moving forward even when others want to stop, and pause when goals are achieved, but only to catch our breath before new achievements.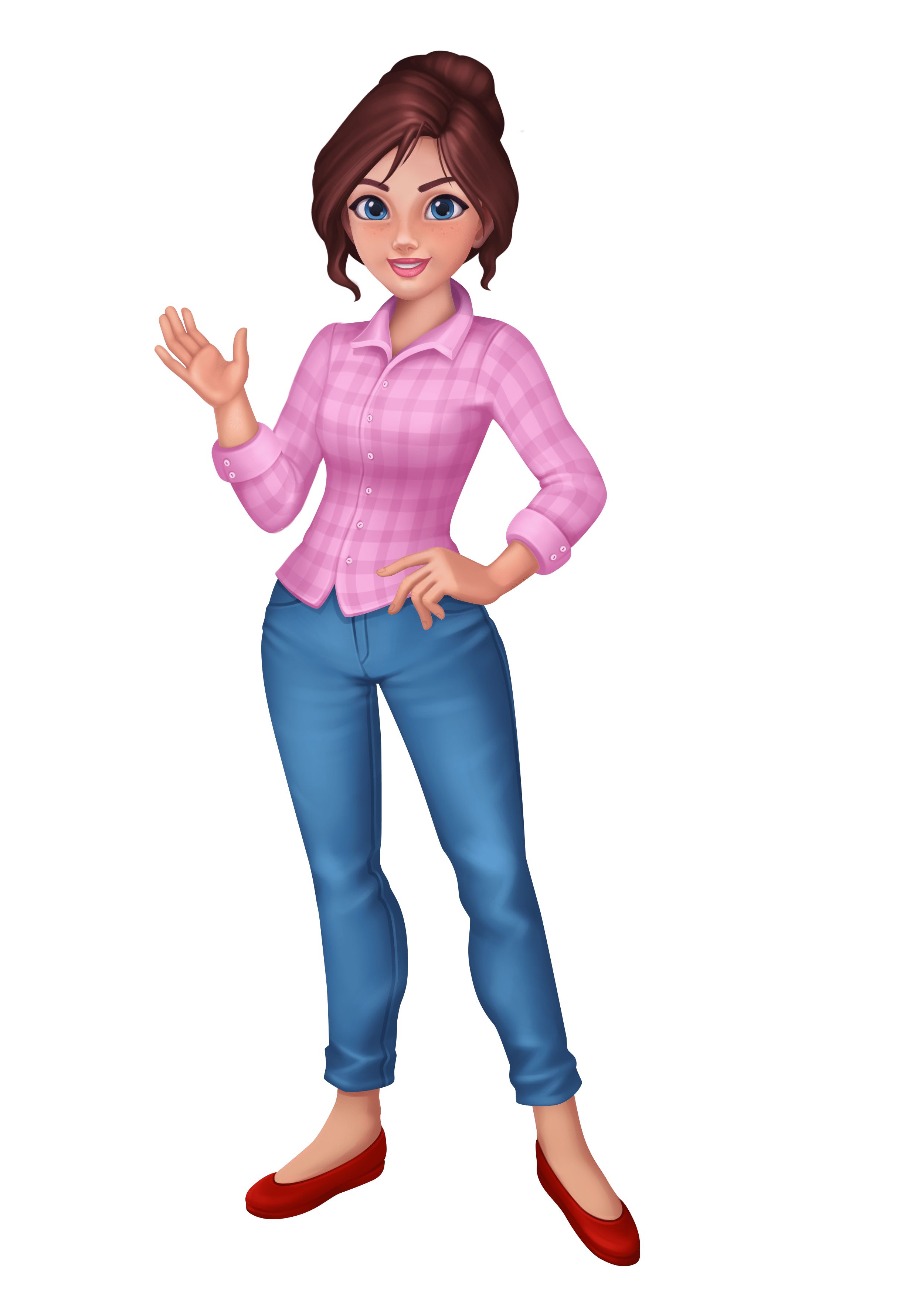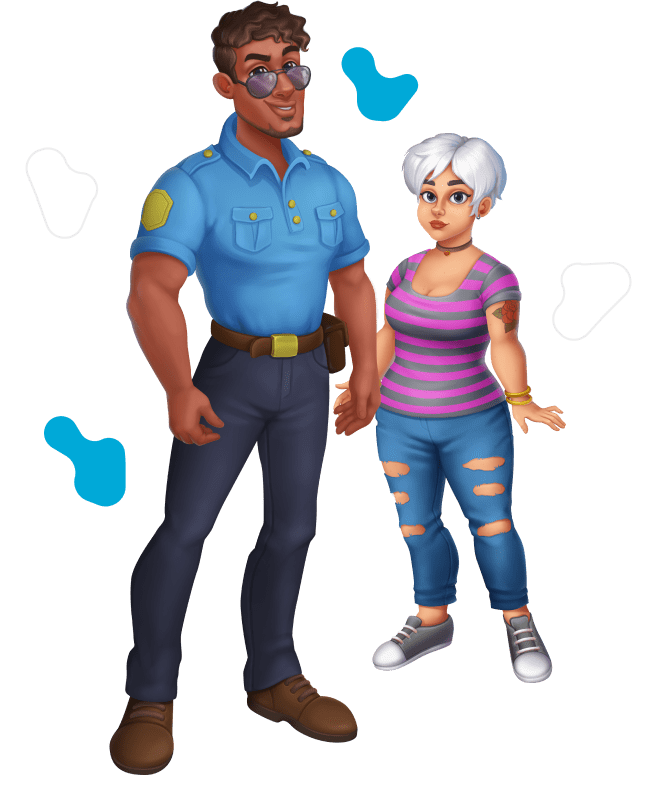 TEAM
We are always open
to talented people who love games.
1

Talented, passionate, and sincere individuals have formed a team of like-minded people to pursue exciting projects.

2

Our youthfulness, drive, ambition, experience, and practice have come together perfectly to create an atmosphere where everyone can share their ideas and see them come to life.
Meet our

Team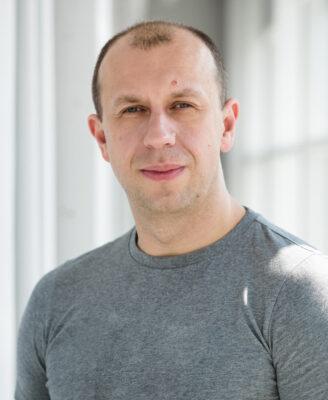 Viktor Khranovskyi
Owner, CEO & CTO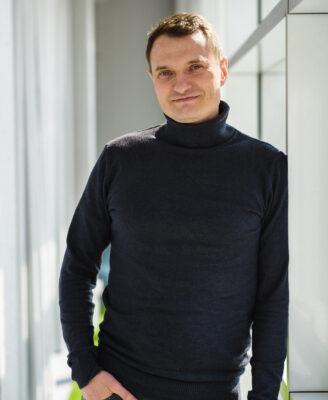 Vadym Stoliarchuk
Producer & Product Lead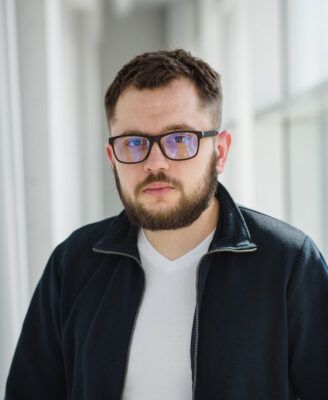 Roman Bondarchuk
Lead Game Developer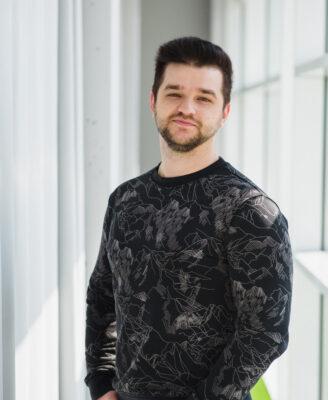 Vlad Makovetskyi
Producer & Product Lead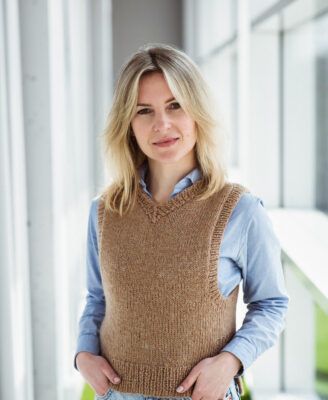 Olha Fedoruk
СОО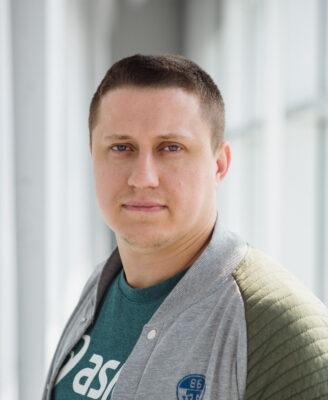 Serhii Huk
QA Lead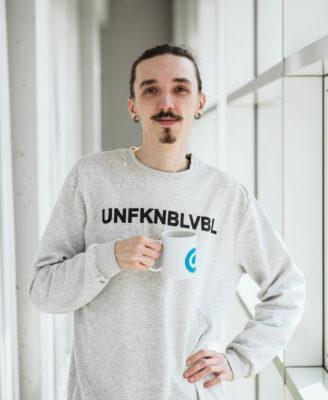 Ivan Karpyshev
Lead Game Designer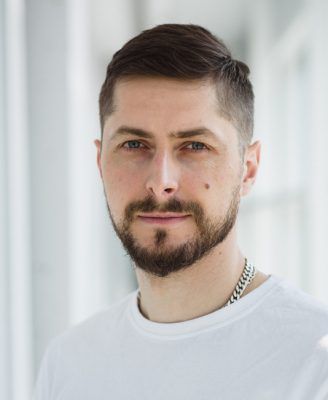 Max Neshcheret
Lead UI/UX Designer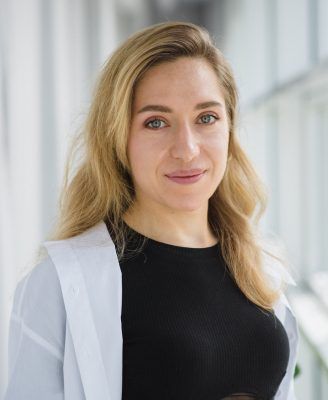 Inna Rashkian
Art Lead
Play.
Enjoy.

Live.

Feel like you belong in another world. Enjoy every moment of the game.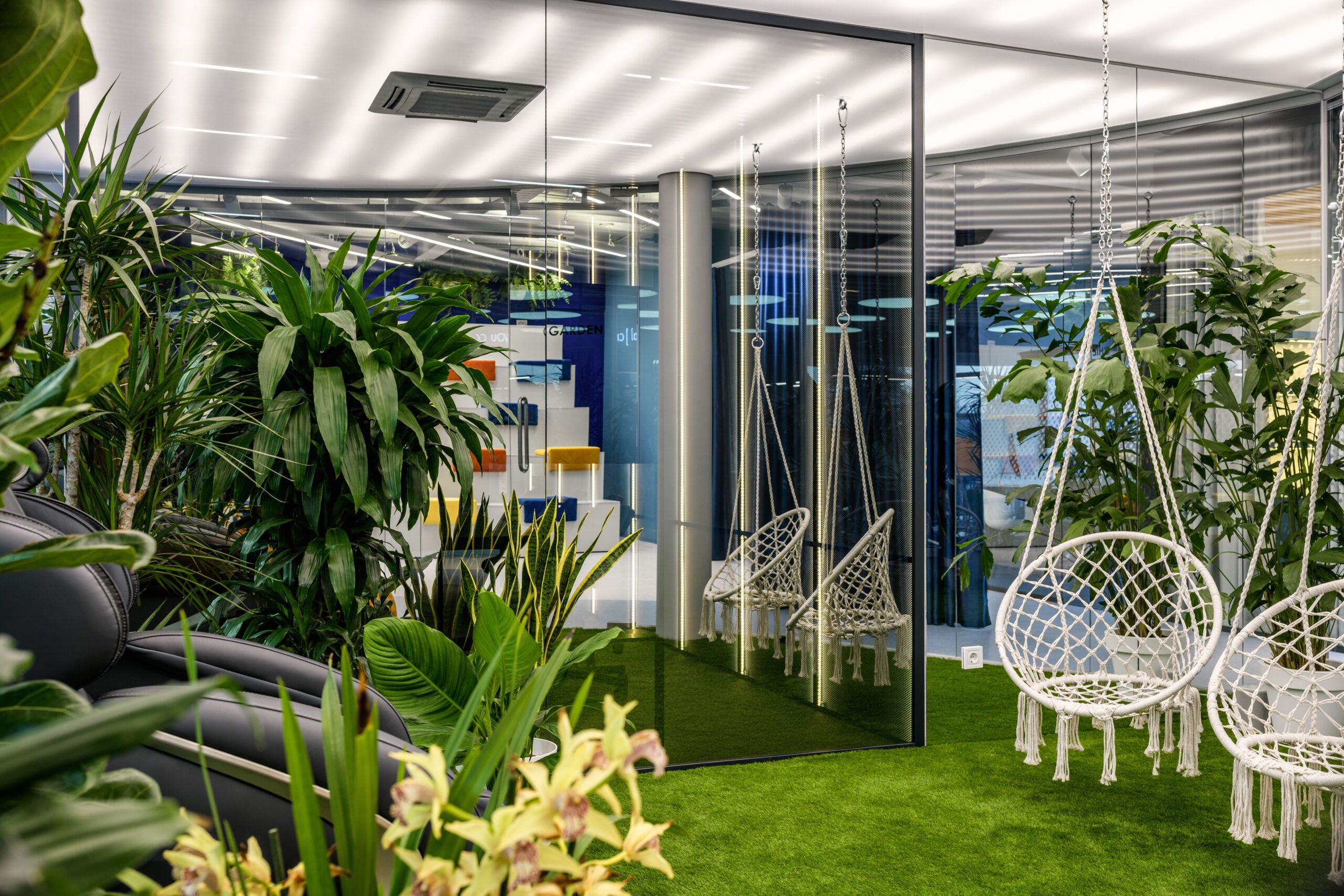 OFFICE
Comfort.
Aesthetics.

Space.

A cozy atmosphere in the office leads to productive teamwork.