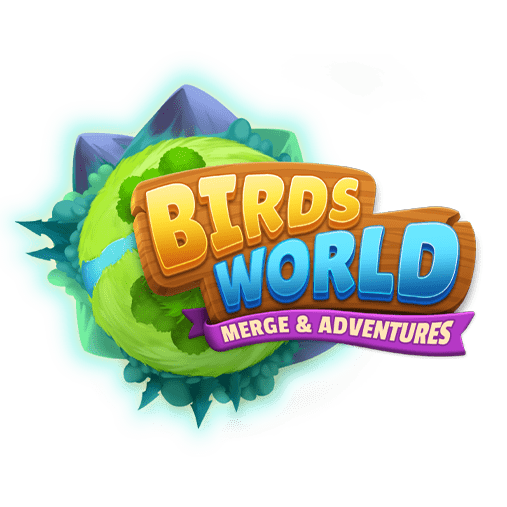 ABOUT THE GAME
Birds

World: Merge & Adventures

Do you know anything about 'Birds World'? No? Then it's time to dive into the exciting world of the game with funny and smart feathered heroes. You will encounter funny stories, dizzying adventures, an incredible whirlwind of events, a world full of mysteries and magic.

Be ready to defeat cunning enemies! You will need agility, attentiveness, and sharp wit to stand up against dangerous and sly cats together with funny birds.
---